Cloud Programming, Monitoring and Hosting.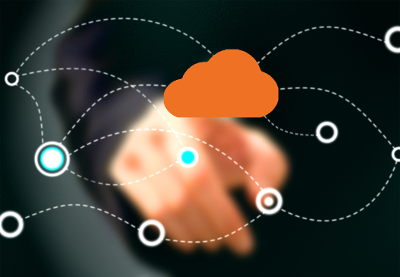 In basic terms the "Cloud" refers to software and services that allow the storage and access of data and the ability to run programs over the Internet instead of your computer. Originally cloud data and programs were run on a specific computer located in a particular server farm. Modern advancements to cloud technology allow applications to scale from 1 to 1000s of computers in near real time and the data can be automatically stored across dozens of servers globally for quick delivery to end users.

Today cloud based software development is a perfect fit for enterprises that need a website, app or other solution with high scalability and seamless backend integration.
Why choose Peakey?
Peakey Enterprise started working with cloud services as early as 2008 and have experience developing cloud based websites, mobile apps, and enterprise solutions.

We will help choose the right cloud storage strategy and select the best cloud storage provider for your needs. We can also assist migrate apps to the cloud or from one cloud provider to another one.
More info
Common services
Big Cloud Data
Cloud Apps
Cloud Computing
Cloud Hosting
More info
Popular providers
Amazon AWS
Google Cloud
Microsoft Azure
Rackspace Cloud
more info