Push Notification Service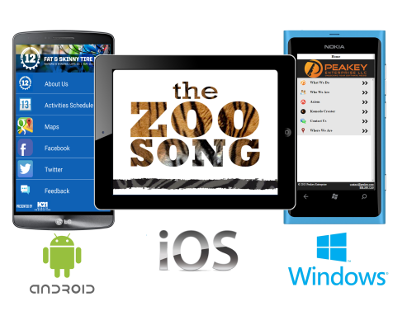 Mobile push notifications allow an app to notify a device about a new message or event without the need to actually open the application, similar to a text message. In addition to pushing messages to the screen, push notifications allow apps to display a number or 'badge' on the app's icon.


Our service allows you to track push notification registrations and send push notifications to both Google's GCM and Apple's APNS.